Welcome to Matterhorn Revolution
Matterhorn Revolution is an apparel manufacturing company which focuses on providing total solutions for start-up Brands all over the world.
At Matterhorn Revolution, we believe each customer is unique and in providing unique solutions is at core of what we do.
Design
• Market Research is our key to offering ideas to our customer base.
• The idea generation is from the United States- NYC & Miami, Australia- Melbourne & Sydney, United Kingdom – London and captures key elements for future seasons/ collections.
• Fabric & trim sourcing – Aid in sourcing main material and trim that support designers' vision, both from domestic and overseas suppliers.
Manufacturing
• Managing production – with attention to methods that allow for manufacturing at workable quantities that still allow for flexibility.
• Offering production modules dedicated to a brand throughout the year that produce smaller orders through our partnerships.
Sourcing from supply chain
• Sri Lanka has free trade agreements with US, EU, India and China and other countries for importing materials and exporting finished goods within a limited time frame with no tax component.
• Continuous improvement and negotiations with our supply chain to offer better minimums with an affordable price structure.
• Supply chain in Sri Lanka is growing with garment sourcing moving isles. We offer technology-driven materials that enhance bonding, moulding and laminations. We strive for Cotton, high-quality performance fabrics, and Modal and Tencel fabrics that are refined to texture.
Logistics
We offer options such as Ex-factory Price or through our logistic partners with landed duty paid (LDP) or landed duty paid and delivered (DDP).
"
Sam Madarasinghe at Matterhorn has been a pleasure to work with. He is a hard worker with great communication and always available when I need him. He has great innovative ideas to bring to the table and is reliable to do what he says. He is a thought partner as well as a problem solver. The quality of our product was outstanding and the attention to detail we called a "white glove" service. Excellent Parter!
House of Skye
"
Working with Matterhorn Revolution has been an amazing experience. The entire team is incredibly responsive and resourceful. As a startup, I have needed extra attention and Sam has been supportive and accommodating. His expertise and experience in the manufacturing industry was integral to us bringing our ideas to life. The dedicated team in Sri Lanka worked tirelessly to ensure our products were of premium quality. Every minute detail was addressed with finesse and precision. Certainly looking forward to continuing to work together as our business grows.
Hannah Fox – MeBeBodee
"
We feel very grateful to have been connected to Sam and his hard-working team at Matterhorn. The team believed in our brand vision and were nimble with us as we navigated our first round of manufacturing for our launch collection. We were very satisfied with the styles we received from production, and just as important, appreciated the values and ethics of their business model. People first. Communication is critical in this industry, and the fact we had a reliable direct communication line with the Owner as well as their developers and designers was a huge bonus. Absolutely recommend Matterhorn.
Meg Smith – Founder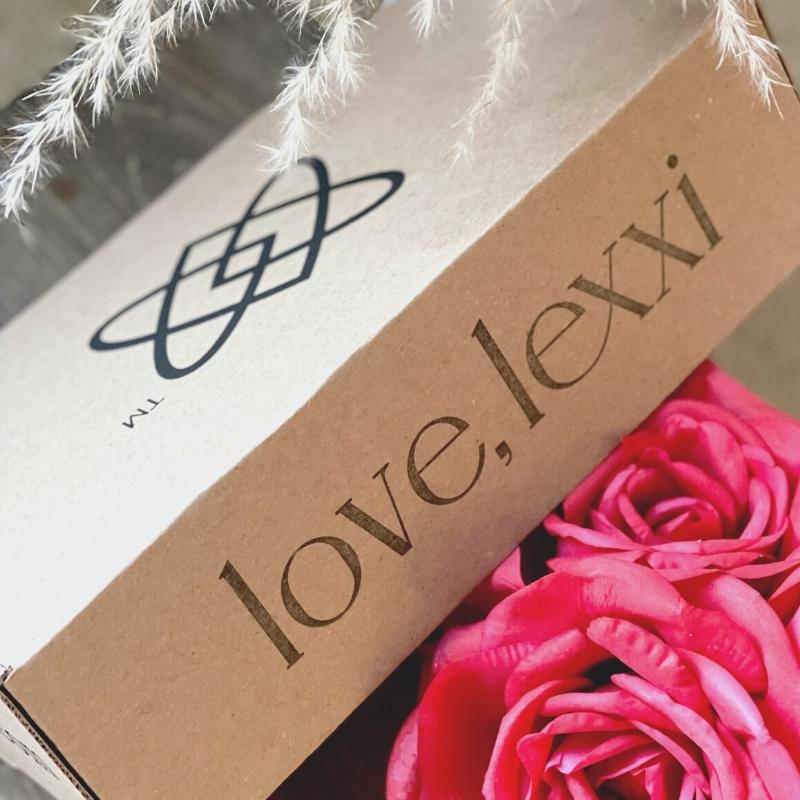 We provide the garment solution that works for You
Address
106A, Thanayam waththa , Bandaragama, Sri Lanka